Product name :  Glucomannan, Konjac extract Glucomannan
Other names :  Konjac glucomannan; KonjacMannan ; KGM; Galactomannane;
Glucomannan Mayo; Rhodopol 23; Mannoglucan; Konjac Flour
CAS Number : 37220-17-0
Appearance: White fine powder
MF:(C35H49O29)n
MW:74.92
Konjac extract Glucomannan review /What is Konjac extract Glucomannan?
Konjac is part of the genus Amorphophallus. it is a plant with low protein, and high fiber .Typically, it thrives in the warmer regions of Asia, especially in China . Konjac root extract is referred to as Glucomannan. Glucomannan is a fiber-like substance traditionally used in food recipes, but now it is utilized as a great nutrition supplement for weight loss.
How does Konjac extract Glucomannan Work?
Konjac root extract Glucomannan is a water-soluble polysaccharide with hygroscopic properties . When Glucomannan is taken into the stomach, it absorbs liquid and turns into a substance similar to gelatin with absorbing up to 17 times in size, in this case, it creates a feeling of fullness which aids in any weight loss program to prevent overeating, therefore, Konjac root extract glucomannan is an excellent appetite suppressant, and it is helpful in fat loss.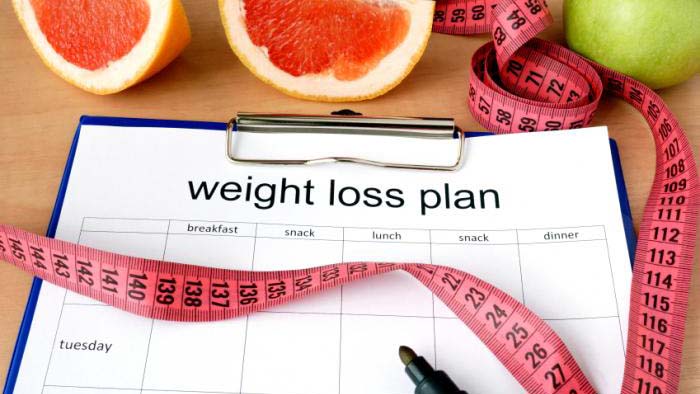 Also, blood sugar levels are reduced through increased absorption of dietary sugars. This increasing is possible by the delay of stomach emptying, due to the slow rate of glucomannan passing through the intestines., so glucomannan helps to support overall cardiovascular health.
Konjac extract may help prevent cancers. When glucomannan is ingested, it promotes the growth of bifidobacterium, which is considered "good" bacteria. Nitrosamines, associated with the creation of cancer in the body, may be reduced by the growth of bifidobacterium. With the elimination of accumulated waste in the body, it can prevent cancer.
Soluble fibers like glucomannan treat constipation by slowing digestion and optimizing nutrient absorption. In one 2-month study, glucomannan treatment improved constipation symptoms—such as frequency of bowel movements and abdominal symptoms—without relevant side effects.
Konjac extract Glucomannan benefits/functions :
Glucomannan normalizes cholesterol levels
Glucomannan can help improve sugar metabolism
Glucomannan may help prevent cancers
Glucomannan improves constipation
Glucomannan alleviates Rheumatoid Arthritis
Glucomannan is an excellent dietary supplement and appetite suppressant for weight loss 
Konjac extract Glucomannan side effects :
There are no studies to evaluate the effects of long term usage of glucomannan. However, there is some data to suggest that the supplement may cause few bothersome side effects such as abdominal discomfort, flatulence, and indigestion. Also, its ability to reduce fecal transit time and speed up bowel movement can cause diarrhea.
Konjac extract Glucomannan dosage
Generally, a daily dosage of Glucomannan between 3.6 to 10.6 g is typically used
Using the correct dosage minimizes side effects, but the right dosage depends on your tolerance and medical needs. Please consult doctor for the best dosage for you