USA inventory update in Dec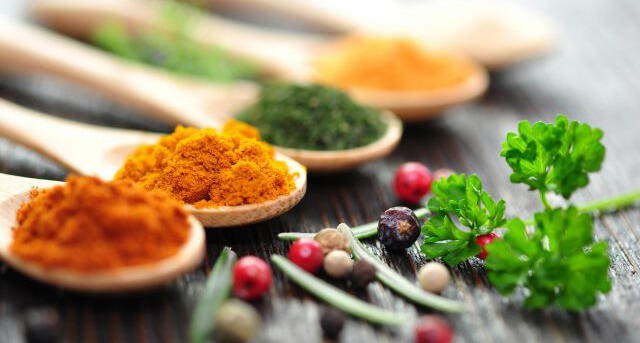 The following raw materials of nutritional supplements are available in Purelife bio's USA stock in Dec :
Alpha GPC 99% fine powder
AlphaGrain™-GPC( 50% granular powder, for capsule & tablet application)
Alpha GPC 50% fine powder (water soluble, for drink & powder application)
Beta Alanine
Beta glucan 70%
Chitosan 90% (High Density)
CoQ10 98%
Garcinia Combogia Extract 50% & 60% HCA
Ginger Extract 5% Gingerol
Higenamine Hcl
Hordenine HCl
Huperzine A 1%
Instant BCAA 2:1:1
N-Acetyl L-Tyrosine
L-Arginine AKG
L-Citrulline DL-Malate 2:1
L-Carnitine L-Tartrate
L-Leucine
L-Glutathione
Lycopene 10%
Maca 10:1
Mulberry Leaf extract 1% DNJ
PQQ Disodium
Piperine 95%
Pyridoxal-5-phosphate (P5P)
Rhodiola rosea extract 3% Rosavins+1% Salidrosides
Yohimbine HCl 98%
We're also willing to stock any other raw materials in the US if customers have regular demand. Please feel free to contact us.
We look forward to hearing from you.