Welcome to Purelife Bioscience Co., Ltd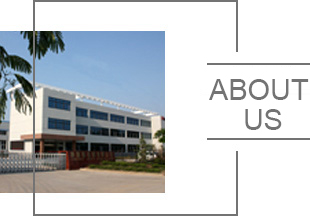 Purelife Bioscience Company Limited is the most reliable and professional manufacturer and supplier of raw materials for Alpha-GPC, Phosphatidylserine, PQQ, Garlic extract, Nootropics and other nutrition supplements.
Meanwhile, Purelife Bioscience professionally engages in the distribute and export business of Amino acids, Herbal extracts, and pharmaceutical raw materials (APIs) for bodybuilding, weight loss, brain fitness and other general human health. In order to provide more convenient service to North American customers , we set up two warehouses in the United States, one is in CA (in 2008), and the other is in TX (in 2011) .